Longtermism: 10 Influential Books On How To Protect Future Generations.
January 26, 2023
• 0 Comment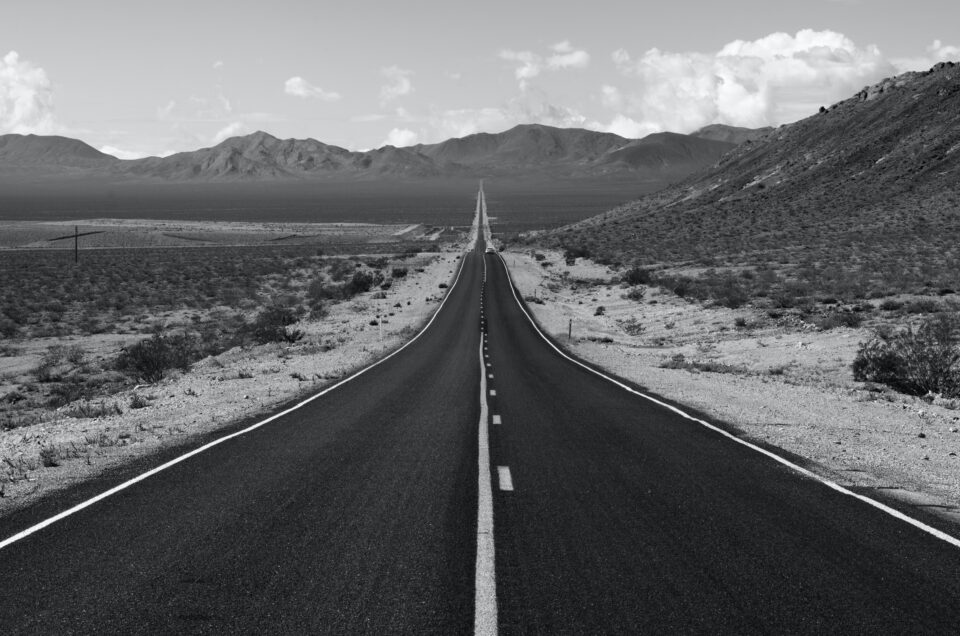 Are you ready to dive into the world of longtermism? 
It might be a mouthful, but it's the reality we must all come to grips with. 
The future is our responsibility, and it's up to us to create a world that future generations can thrive in. 
We must ask ourselves: what kind of experiences do we want our descendants to have? And more importantly, what measures are we taking today to make that a reality?
Unfortunately, there are some things happening today that we wouldn't want future generations to experience. 
But there's hope! By taking the right steps, we can improve and enhance the experiences of the future.
And that's where the following 10 influential books come in (actually, they're 11). 
They offer valuable insights and practical advice on how to protect future generations and build a better world for all. 
From understanding the importance of longterm thinking to exploring new ways of approaching societal issues, these books are a must-read for anyone who wants to make a positive impact on the future. 
So, go ahead, dive in and discover how you can play your part in shaping the world of tomorrow.
0. What We Owe The Future by Will Mcaskill
The ideas and actions we embrace today have a significant impact on the future. Today is the future that previous generations envisioned and worked towards. We must consider whether the challenges we face today were part of their plans and whether we should praise or critique their efforts. 
Our current ideologies and actions will greatly shape the future of our descendants, and we must ask ourselves, will they praise or critique our efforts? This book will deeply challenge your thoughts and perspectives on the impact of our actions on the future.
Why worry about future generations?

By Samuel Scheffler
Samuel emphasizes the importance of considering the future and ensuring that it remains prosperous even after we are gone. He argues that human extinction would severely limit our ability to lead meaningful lives, and it is crucial that we take steps to prevent it. The preservation of the human species is crucial for us to be able to continue to lead valuable lives.
2. The Precipice by Toby Ord
The Precipice by Toby Ord is a thought-provoking book that serves as a warning of the potential for human extinction if we do not exercise self-control. 
The author presents a fictional masterpiece that cautions readers on the dangers of unchecked technological advancement and the catastrophic consequences it could have on our future, potentially lasting only a few more centuries. 
This book is worth reading and contemplating on its message.
The Life You Can Save Now

, Peter Singer 
In his book, The Life You Can Save Now, Peter Singer calls attention to the importance of collective action in addressing poverty around the world, both in cities and in rural areas. 
He argues that individuals have a moral responsibility to help those in need and that by working together, we can make a meaningful impact in reducing poverty. The book highlights the various ways individuals can make a difference and the impact of small actions when done collectively.
4. The Son Also Rises by Gregory Clark
In "The Son Also Rises", Gregory Clark delves into the issue of social mobility and, based on extensive research across multiple countries, argues that it is largely inherited. He examines the factors that contribute to social mobility and the ways in which it is passed down through generations. He also looks at the historical and cultural factors that have influenced social mobility and how they vary across different societies. 
The book presents a comprehensive analysis of how social mobility works and the impact it has on society as a whole, providing an in-depth understanding of the complex interplay of inherited privilege, culture and circumstance.
5. The Long Game by Dorie Clark
The Long Game, by Dorie Clark, is a thought-provoking book that emphasizes the importance of long-term thinking and planning. The author argues that in today's fast-paced world, people often become focused on short-term goals and quick solutions, but this can prevent us from achieving greater success in the long run. Dorie Clark encourages readers to consider adopting a long-term perspective and to think creatively about problem-solving. 
She provides practical advice and strategies for building a long-term vision, developing a resilient mindset, and creating a plan to achieve long-term success. This book is an excellent read for anyone looking to make a meaningful impact and achieve long-term success in their personal or professional life.
6. Stubborn Attachment by Tyler Cowen 
In "Stubborn Attachment," Tyler Cowen delves into the topic of economic growth and its relationship to our personal and societal well-being. He argues that by using our reason and common sense, we can overcome the misconceptions and biases that limit our potential. 
Cowen presents a strong moral case for economic growth and offers a perspective of optimism and inspiration for the future possibilities of individuals and society as a whole. The book is a thought-provoking read, that encourages readers to re-examine their beliefs and assumptions about economic growth and its impact on society. It provides insights on how to approach economic growth in a responsible and sustainable way, that can lead to a more prosperous society for all.
7. The Laws of Human Nature by Robert Greene 
"The Laws of Human Nature" by Robert Greene is a comprehensive guide to understanding the motivations and actions of others. The book aims to provide insight into the psychological underpinnings of human behavior, making it easier to navigate interactions in the workplace and in personal relationships. It delves into the "laws" of human nature, providing a deeper understanding of the dynamics of human interactions, and how to deal with them effectively. 
The book offers a wealth of practical strategies and insights to help readers better understand and manage their interactions with others, whether in professional or personal settings. It's a must-read for anyone looking to improve their communication, negotiation, and leadership skills, and navigate the complexities of human relationships..
Superforecasting: The Art and Science of Prediction

by Dan Gardner and Philip E. Tetlock.
This is a comprehensive guide to the art and science of making accurate predictions. The book delves into the importance of understanding the underlying factors that influence our predictions and how to improve our forecasting ability. It argues that by focusing on forecasts that are most important, breaking down problems, exposing assumptions, and correcting biases, we can improve our ability to make accurate predictions. 
The authors draw on the latest research in cognitive psychology, decision science, and behavioral economics to provide insights and strategies for improving forecasting ability. The book is a must-read for anyone looking to improve their decision-making skills, whether in business, finance, or any other field where accurate predictions are crucial.
Power and Prediction: The Disruptive Economics of Artificial Intelligence

by Ajay Agrawal, Joshua Gans, and Avi Goldfarb.
This is a book that explores the impact of Artificial Intelligence on the economy. It examines how smart systems are reshaping decision-making in various economic sectors and raises important questions about the costs of these developments on human cognitive capabilities. 
This book is a must-read for understanding the current and future implications of AI on the economy and society.
The Good Ancestor

by Roman Krznaric
This book explores the idea of long-term thinking and how it can be applied to contemporary crises such as climate change and pandemics. 
The book delves into history and the human mind to show that humankind has always had the ability to plan for posterity and take action that will have a lasting impact. The book explores six ways to think long-term and offers examples of radical innovations from around the world that can help create a better future. It encourages readers to become "good ancestors" and leave a positive legacy for future generations.
Conclusion
The future is an uncertain and ever-changing landscape, but by understanding the long-term consequences of our actions and decisions, we can strive to create a better world for those who come after us. These 10 books on longtermism offer valuable perspectives and solutions for protecting future generations and creating a better, more sustainable world for all. 
Whether you're interested in understanding the implications of AI, tackling poverty, or exploring the moral case for economic growth, there is something on this list for everyone. By reading and understanding the ideas presented in these books, we can work towards creating a brighter future for all.