The Oxygen Bottleneck: How Low Oxygen Levels Affect Advanced Civilizations
September 8, 2023
• 0 Comment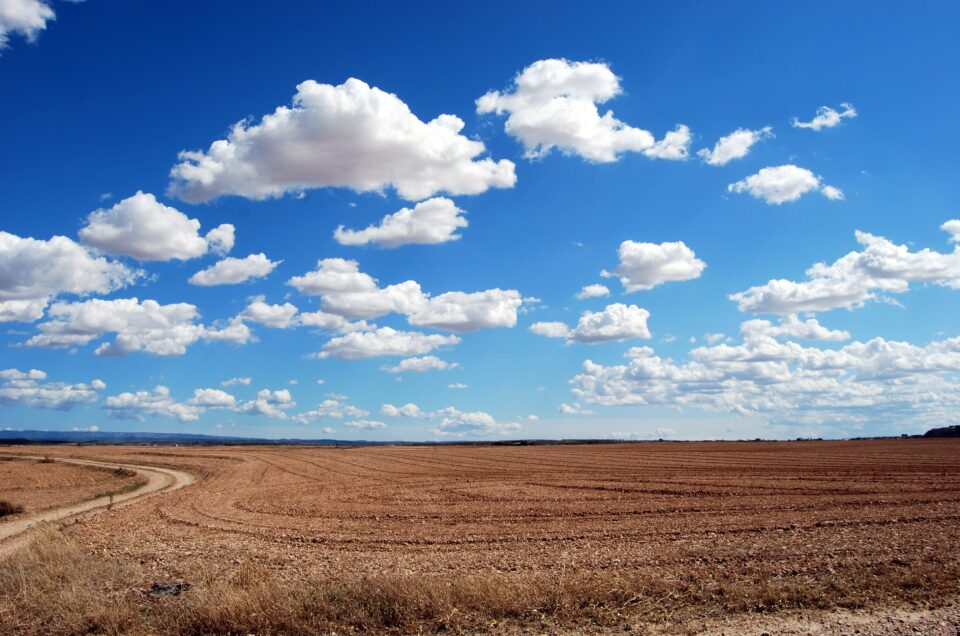 Astrobiologists are delving into a crucial factor when it comes to the potential for advanced civilizations on other planets: the level of atmospheric oxygen.
Recent research indicates that planets with insufficient oxygen may hinder the development of advanced technospheres, similar to our own.
The story begins billions of years ago when Earth formed.
At that time, its atmosphere consisted mainly of carbon dioxide, methane, ammonia, and water vapor.
With a dearth of free oxygen, planet Earth was inhospitable to aerobic life. 
The turning point arrived 2.7 to 3.5 billion years ago with the emergence of cyanobacteria, photosynthetic organisms that released oxygen as a byproduct.
This pivotal event, known as the Great Oxidation Event, gradually transformed Earth's atmosphere from sparse oxygen to moderately oxygen-rich conditions, laying the foundation for life as we know it.
During the Cambrian explosion, marked by a rapid diversification of life, oxygen levels became abundant.
At its zenith during the Carboniferous period, approximately 300 million years BCE, Earth's oxygen comprised 31% of the atmosphere.
This oxygen-rich environment facilitated the evolution of colossal insects, expansive forests, and frequent wildfires, as oxygen supported more vigorous and hotter combustion.
After the Carboniferous period, oxygen levels decreased and settled at the modern level of about 20%. This level enabled controlled fire usage, a significant milestone for early humans that emerged between 1 and 2 million years BCE.
But what if Earth's oxygen levels had been different during that pivotal time?
A recent groundbreaking study reveals that fire ignition becomes challenging when oxygen concentration falls below 18%, while levels above 35% can inflict global vegetation damage.
In this study, entitled The Oxygen Bottleneck for Technospheres, Amedeo Balbi, a cosmology researcher at the University of Rome Tor Vergata, and Adam Frank, an American physicist and astronomer, argue that technology's development on Earth necessitated easy access to open-air combustion, only feasible when the oxygen partial pressure, P(O2), is above 18%. 
This suggests that only planets with substantial atmospheric oxygen concentrations can develop "advanced" technospheres and detectable technosignatures.
If controlling fire is a pivotal milestone for civilizations, planets with the right oxygen content become pivotal.
Balbi and Frank suggest that planets within an atmospheric oxygen range of 18.5% to 21% could be the ideal places to search for intelligent alien life.
The two researchers propose prioritizing planets within this oxygen range and assessing the credibility of potential technosignatures in the data.
Nevertheless, it's essential to consider that life on other planets might follow distinct paths.
Ingo Waldmann, an Associate Professor in Extrasolar Planets at University College London (UCL), suggests that alien species in low-oxygen environments may employ alternative methods, like harnessing geothermal heat for smelting, unlike the practices of early humans.
In the quest for exoplanets with suitable oxygen levels, the telescopes set to emerge this decade may play a pivotal role.
These advanced instruments could offer direct evidence of abundant oxygen in the atmospheres of distant worlds, potentially within the optimal range identified by Balbi and Frank.
As we keep on delving into the frontier of exoplanet research, scientists seem to be enthusiastic and optimistic about the opportunities on the horizon.
While the oxygen bottleneck raises fascinating questions, it's just one piece of the intricate puzzle in our quest to discover life beyond our solar system.