Paris Talks 2024 Theme: The Evolution of Care
November 21, 2023
• 0 Comment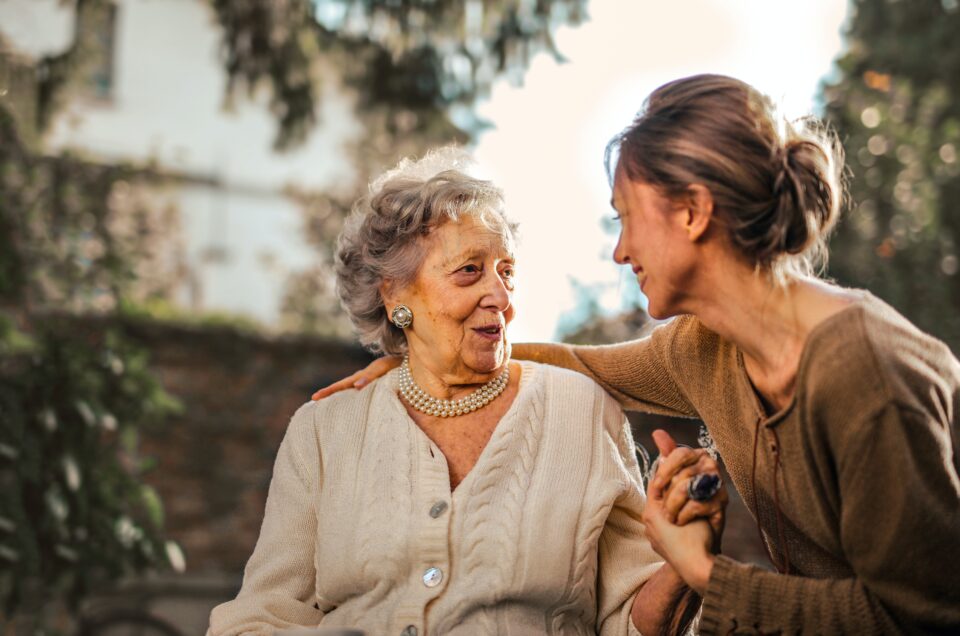 Tracing the lineage of care through the annals of history reveals a fascinating evolution, mirroring the shifts in human society and thought.
From the communal nurturing of ancient tribes to the emergence of organized healthcare in the medieval period, each epoch has left its indelible mark on the concept of care.
The Enlightenment brought a surge in scientific understanding, reshaping care with a newfound emphasis on empirical knowledge and individual well-being.
As the Industrial Revolution unfolded, it brought with it a complex interplay of technological advancements and societal changes, further molding our approach to care.
This historical journey, rich with transformation and enlightenment, sets the stage for the contemporary discourse on care, leading us to the precipice of a new era where the fusion of past wisdom and future innovation beckons.
It is within this context that the 2024 Paris Talks emerge, poised to explore and redefine the boundaries of care in a world brimming with possibilities and challenges.
Imagine a world where care transcends tradition, evolving into a dynamic force of progress. It's a realm where technology, fresh perspectives, and innovative ideas seamlessly merge to redefine how we care for ourselves, our loved ones, our communities, and our planet.
In this marvelous landscape, science and technology take center stage, becoming the architects of our well-being.
Cutting-edge innovations empower us with unprecedented health monitoring capabilities, while sustainable solutions pave the way for a harmonious coexistence with our environment.
It's a future where CARE isn't merely a sentiment but a catalyst for dynamic change that leads beyond the realms of labs and tech hubs.
It's a profound intellectual and philosophical odyssey that challenges age-old beliefs and opens doors to novel approaches to empathy, ethics, and social responsibility.
As we embark on this journey into the 'The Future of Caring,' we must be prepared to confront burning questions such as:
Can Artificial Intelligence and robotics redefine caregiving, and where do we draw ethical lines?
How can innovation ensure equitable access to care for all?
What's the key to empowering aging populations while preserving their independence?
How do shifting labor dynamics impact our caregiving ecosystems?
Is care truly inclusive, regardless of background or circumstances?
Can global unity address caregiving challenges, particularly in underserved areas? And what about our planet's well-being?
The 2024 Paris Talks aims to delve deep into these questions, offering profound insights and sparking dialogues that envision the future of CARE, and forging paths towards a more compassionate, sustainable, and inclusive world.
Join us in co-designing the 2024 Paris Talks Ideas Festival, where imagination, innovation, and inspiration converge to shape a world firmly rooted in the profound essence of caring.