There have been numerous predictions made regarding various sectors such as art and design, science, education, economy and finance, environment, human and religion, and technology.
While some believe in the existence of psychics, others view their predictions as well-informed guesses.
Nostradamus and other well-known psychics have made predictions that have had significant impacts on society.
In addition to Nostradamus, figures such as Mark Twain, Nikola Tesla, George Orwell, and the Periodic Table have made accurate predictions or educated guesses.
It has been predicted that by 2070, authoritarianism will return due to an increase in insecurity and lawlessness leading to the implementation of strict measures.
This may result in the loss of popular rights and freedoms including the right to expression, freedom of movement, right to privacy, and freedom of assembly.
It has also been predicted that by the 2030s, nanobots will be able to connect with the human body.
While this may be risky, futurists claim that it will also bring numerous benefits such as the ability to fight diseases including cancer through an enhanced immune system.
The possibility of making contact with aliens has long been a topic of discussion, but the latest prediction is that this will "probably" never happen.
The lack of signals from space and no proven contact with aliens thus far support this prediction.
In addition, it is expected that secularism and agnosticism will reemerge and organized religions will unite to combat a common enemy, while the number of missionaries from Britain and the United States will decrease.
The mechanization of agriculture will continue to evolve, potentially resulting in square tomatoes, and it has been predicted that, in the future, television sets will provide olfactory and feedback output.
It has also been suggested that in a couple of decades, "grouch pills" will be used to regulate marital relations.
These and other predictions are always in the discussions taking place at the Paris Talks conference in Paris, France, though it remains to be seen whether they will come to fruition.
Recent Posts

Learn more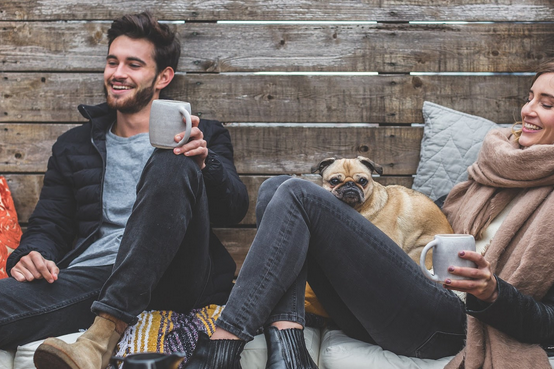 22Mar


Learn more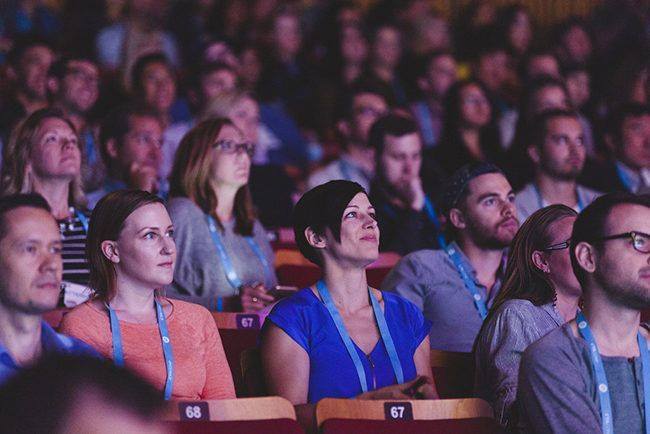 22Mar