Become a mentor and make a difference at Paris Talks
January 3, 2023
• 0 Comment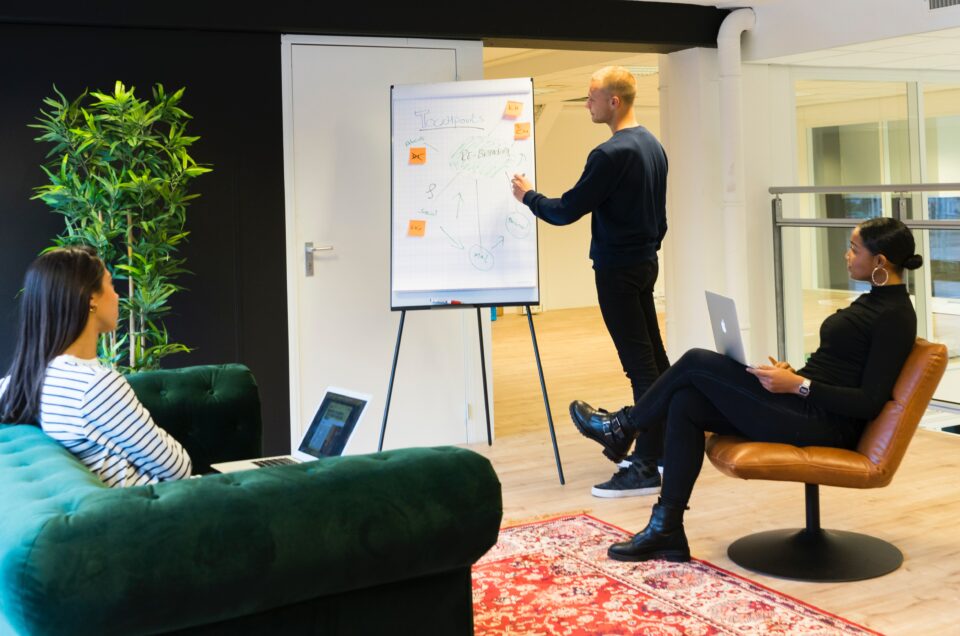 Being a mentor can be a fulfilling and rewarding experience.
At Paris Talks, we believe in the power of mentorship to inspire and guide others towards personal and professional growth.
As a mentor at our conferences and ideas festivals, you'll have the opportunity to share your knowledge and expertise with the Paris Talks curation team and volunteers and help them reach their full potential.
Whether you're a seasoned industry veteran or a rising star, your unique perspective and insights can make a significant impact on our lives and the way we design attendees' experiences at Paris Talks.
But the benefits of mentorship go beyond just helping us.
As a mentor, you'll also have the chance to learn and grow yourself.
By sharing your experiences and engaging in open dialogue with us, you'll be exposed to new ideas and perspectives that can help you continue to grow and develop.
At Paris Talks, we believe that mentorship is a two-way street, and the relationships that are formed can be incredibly rewarding for both parties.
We promise to create a supportive and collaborative environment where our mentors and our team of mentees can thrive and make a positive impact on the world.
So why wait?
If you're ready to make a difference and be a part of something bigger than yourself, consider becoming a mentor at Paris Talks.
You'll have the opportunity to inspire and guide others towards success, all while learning and growing yourself.
Apply to be a mentor today and make a meaningful impact at one of the premier events in the industry.